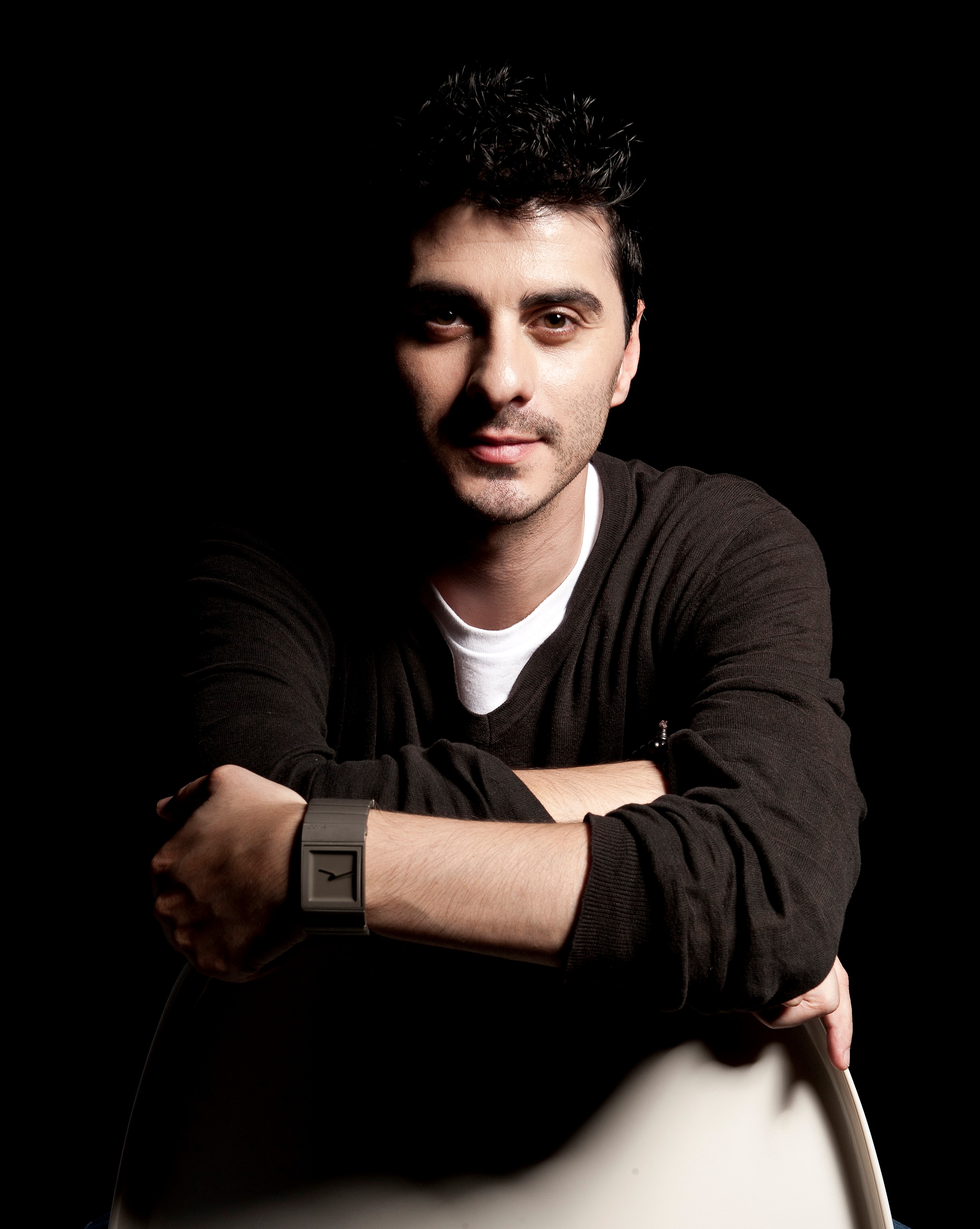 Vincenzo vincy
"We are a design company. We help companies create new products and services that redefine their customers' identity and positioning through a combination of creativity, innovation and experience.
Vincenzo vansi graduated from the polytechnic university of milan with 12 years of experience in design. 100 products designed by the studio successfully entered the market and cooperated with customers from China globally. To promote design culture, seminars, conferences and lectures are held in Turkey, Italy and Brazil in the snow. It has won CIFF award for best design, Oscar del Packaging, red dot award and other 13 international awards, as well as 4 appearance/appearance patents and 2 innovation patents.
FLX
Design hig The most distinctive feature of the FLX chair is its backrest, which refers to the design elements of the blinds. The aesthetic feeling that simple geometrical line gives a kind of person fully, can let a space become not depressing, smooth added a few minutes pure and fresh and contented breath, can raise the style feeling of the space easily. It is suitable for teaching space, training space, large meeting room, studio, office and other public space to break its dull space. Pass to the partition of the light, the shadow of sparse that is put into indoor, give a person a kind of pure and fresh and bright and colourful feeling.